*THIS EVENT IS NOW FULLY BOOKED.*
It is imperative that attendees arrive on time. A failure to attend on time could potentially result in your inability to enter the building. Please note that there are no parking facilities on-site.
This Event is in Association with the Irish Institute of Training and Development (IITD)
The field of Learning & Development (L&D) is under pressure. L&D professionals are regularly asked to deliver more, within shorter timescales, yet often find their work under valued by others in the organization. What is the source of this pressure, and how should the L&D profession react?
Join Donald H Taylor, chair of the Learning and Performance Institute, as he explores the current drivers for change today and describes how a combination of skills, attitude and technology can put L&D back in the driving seat.
Donald will outline key major trends affecting the world of business and learning and explain the tough decision that individual L&D professionals need to make – to change their work and become a high-impact part of the business, or to be side-lined.
• "Why am I always so busy?" – tackling L&D's biggest problem
• Moving L&D from order-taker to business partner
• Showing the impact of L&D – using analytics and understanding value
• Why writing a course should always be the last resort
• Preparing for a future of L&D very different to today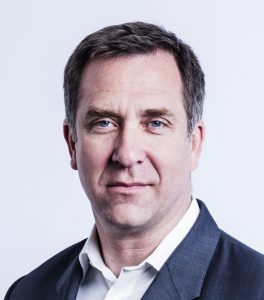 Don H Taylor is a veteran of the learning, skills and human capital industries, with experience at every level from delivery to chairman of the board. A recognised commentator and organiser in the fields of workplace learning and learning technologies, Don is passionately committed to helping develop the learning and development profession. Chairman of the Learning and Performance Institute since 2010, his background ranges from training delivery to managing director and vice-president positions in software companies. Donald took his own internet-based training business from concept to trade sale in 2001 and has been a company director during several other acquisitions. Now based in London, he has spent lived and travelled extensively outside the UK and now travels regularly internationally to consult and to speak about workplace learning.